Body Location
Worn on the Body
Primary Application
Industrial
About MAX (Modular Agile eXoskeleton)
The SuitX MAX is a flexible exoskeleton suit that may be used for a variety of industrial workplace tasks. The suit is separated in three separate components: backX, shoulderX and legX. Each component may be worn independently or in any combination that is necessary. The device has undergone several field tests indicating that the suit reduces muscles forces required to complete task as much as 60 percent.
Company
Device Name
MAX (Modular Agile eXoskeleton)
Price
$11,000.00 USD
Components
Motor
Power Source
Rechargeable Battery
Connectivity
Undisclosed
Compatibility
Undisclosed
Workplace Applications
Occupational Health and Safety
,
Workplace Safety
,
Injury Prevention
,
Cost Reduction
&
Productivity
Applicable Industries
Energy
,
Manufacturing
,
Mining
,
Shipping
,
Construction
,
Forestry
,
Retail
&
Healthcare
Workplace Usage Overview
The SuitX Max gives an individual an ability to perform uncomfortable or rigorous tasks reducing forces at the knee, back and shoulders. The device may be used and would benefit workers in variety of industrial settings to reduce the risk of injuries and to increase productivity.
Similar Devices
Relative Device Scores
Wearable Device Market
---
Turn your data into safe productivity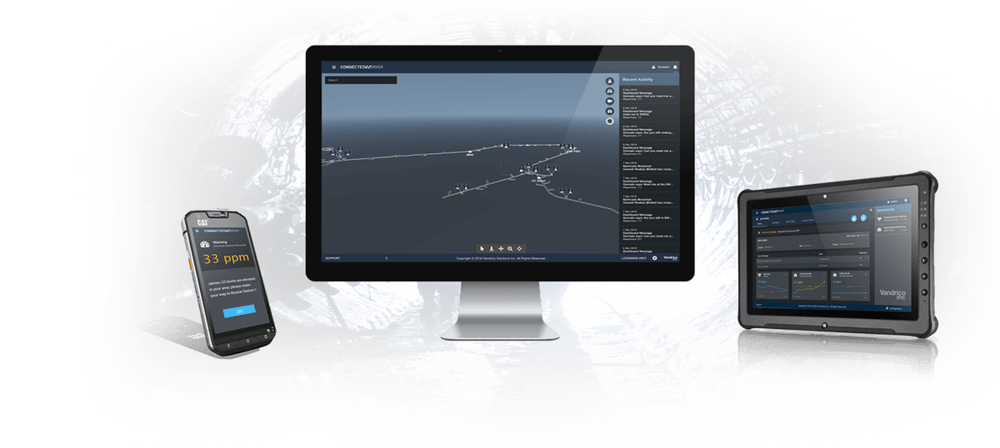 Situational awareness and decision support software for industrial operations.