Body Location
Worn on the Torso
Primary Application
Fitness & Lifestyle
About Move
The ElectricFoxy Move is a garment that optimizes performance during daily movement and exercise. The wearable system includes four stretch-and-bend sensors located on its front, side and back. The sensors read the user's body and muscular movements, and assess the overall position and exercise log to provide real-time feedback. The data synchronizes with a mobile devices' app, can be stored in the cloud and shared in social media as well.
Company
Electric Foxy
Device Name
Move
Price
No Announcement Yet

Relative Device Scores
Wearable Device Market
---
Turn your data into safe productivity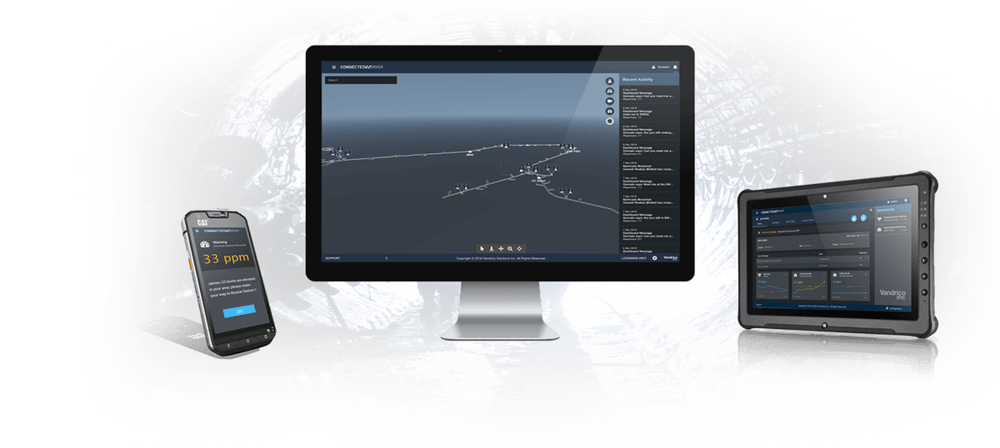 Situational awareness and decision support software for industrial operations.