Body Location
Worn on the Head
Primary Application
Lifestyle
About Neuroon
The Neuroon is a wearable technology sleep mask that allows you to switch from mono-phasic to polyphasic sleep. This technology combines medical grade sensors and software. This device has four sensors which measure EEG, EOG, Pulse, Motion, and Temperature. All data is visualizing on you iOS or Android device, which allows consumer to track his/her biorhythm. The Neuroon can solve all your sleep problems.
Company
Inteliclinic
Device Name
Neuroon
Price
$229.00 USD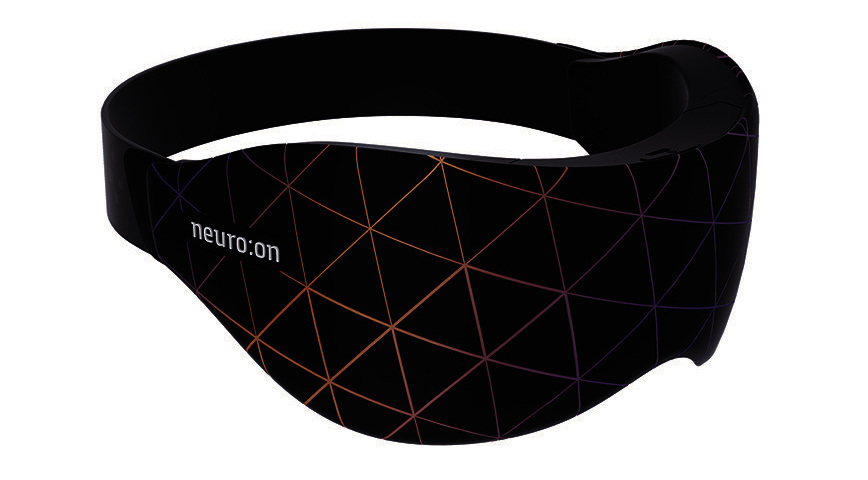 Relative Device Scores
Wearable Device Market
---
Turn your data into safe productivity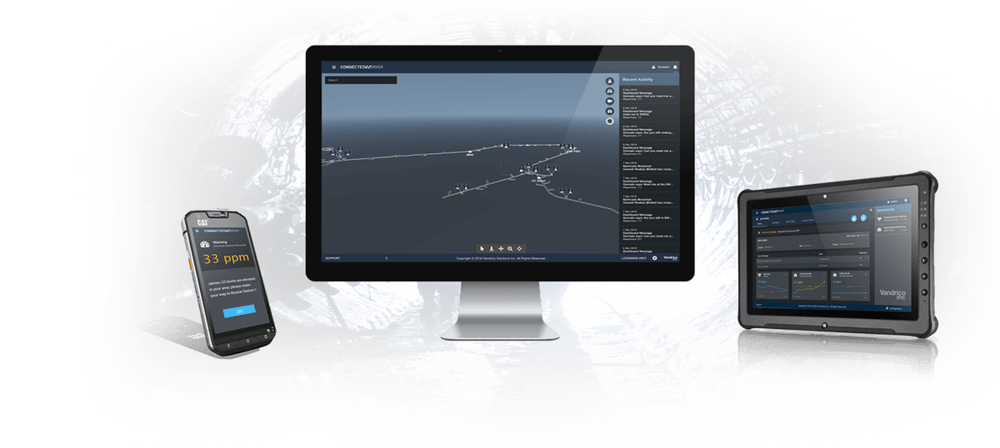 Situational awareness and decision support software for industrial operations.