Body Location
Worn on the Neck
Primary Application
Pets Animals
About Classic
Geodog Classic is a neck-worn device for dogs, which identifies the pets' instant location and records their path over time. This smart collar allows real-time geo-localization and sends the information directly to the pet owner's smartphone via SMS message. The synchronization of Classic's data to a PC or mobile phone requires the use of GEODOG PC-Software or GEODOG Mobile-Software.
Company
Device Name
Classic
Price
€446.50 EUR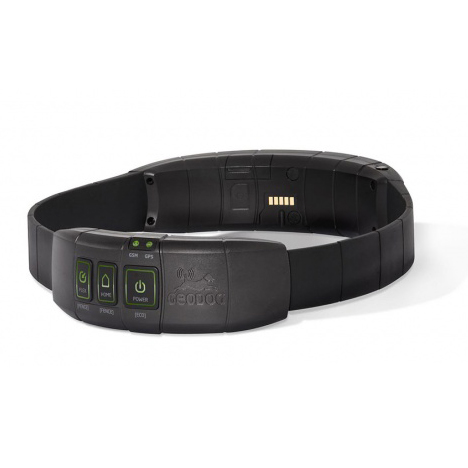 Relative Device Scores
Wearable Device Market
---
Turn your data into safe productivity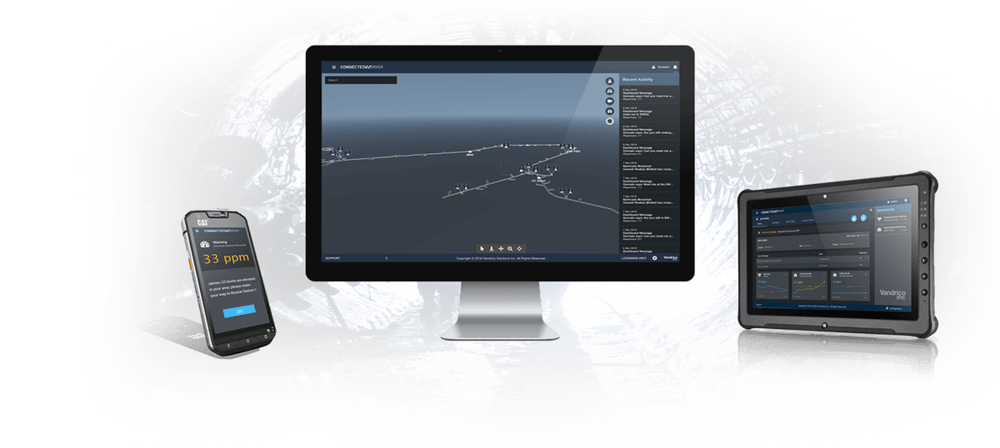 Situational awareness and decision support software for industrial operations.