Body Location
Worn on the Ankle
Primary Application
Fitness
About Fly Fit
The Fly Fit is a fitness tracker that is worn on the ankle of the user. The main difference between this wearable device and other fitness trackers is that this device can measure multiple activities such as swimming, walking, cycling and running. All the fitness information is synced to a mobile device and the changes in speed and distance traveled can be viewed in real-time. This device can also use its onboard computer to measure sleeping patterns such as hours of sleep and sleep quality.
Company
Fly Fit
Device Name
Fly Fit
Consumer Release
August 2014
-->
Price
$119.00 USD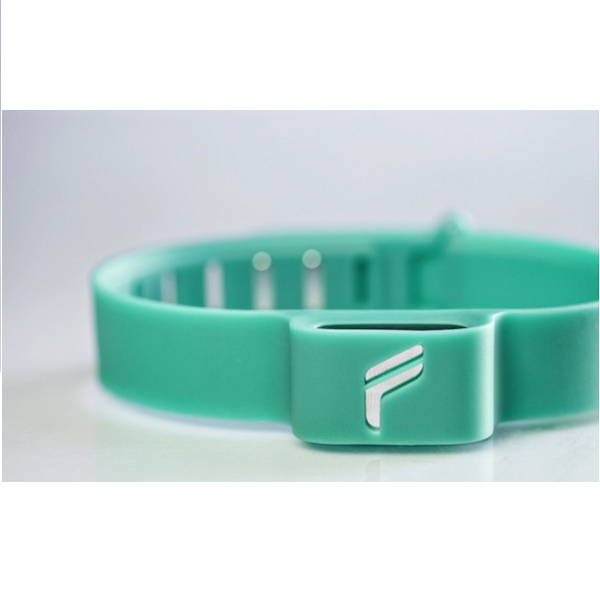 Similar Devices
Wearable Device Market
Looking for More Information?
| | |
| --- | --- |
| | Interesting Facts |
| | Price Comparisons |
| | Component Comparisons |
Access Insights