Body Location
Worn on the Hand
Primary Application
Lifestyle
About Fujitsu Glove-Style Wearable Device
The Fujitsu Glove-Style is a wearable smart glove equipped with a Near Field Communication (NFC) tag reader and gesture-recognition device, and is designed for maintenance and industrial usage. This hi-tech device enables the users to control their smartphones without having to reach for them. The gesture control is triggered by a dorsiflexed bending of the hand. This movement is very uncommon in everyday tasks, and thanks to it the device is able to distinguish regular hand movements from commands.
Company
Fujitsu
Device Name
Fujitsu Glove-Style Wearable Device
Consumer Release
Undisclosed
-->
Price
No Announcement Yet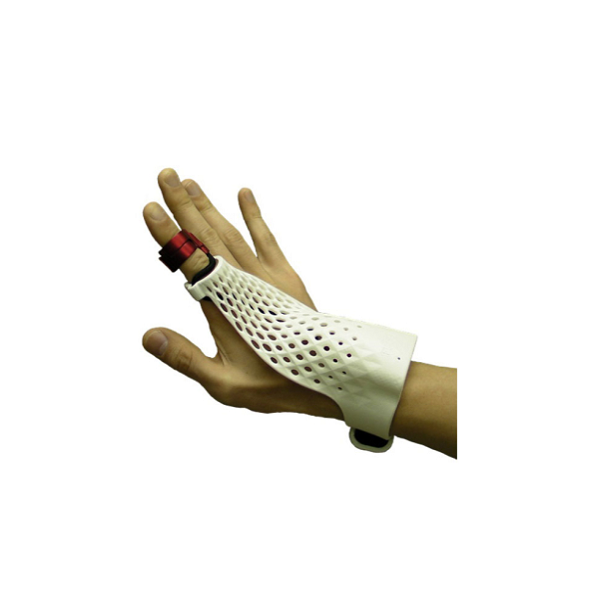 Workplace Potential Overview
This wearable tech glove can improve communication in the workplace by allowing remote and instant control of electronics and smart devices. It can also enhance productivity by enabling the user to multitask easily, and access more electronic functions in less time.
Similar Devices
Wearable Device Market
Looking for More Information?
| | |
| --- | --- |
| | Interesting Facts |
| | Price Comparisons |
| | Component Comparisons |
Access Insights