Body Location
Worn on the Torso
Primary Application
Gaming
About 3RD Space Vest
The TN Games 3RD Space Vest is a haptic wearable suit designed to augment video games' reality. Eight "contact points" are located on the vest, that can simulate the impact of body slams, gunshots and G-forces. The purpose of this technological device is to transform the virtual world into a 3D dimensional space, and to create a physical experience for the video gamer.
Company
TN Games
Device Name
3RD Space Vest
Price
$139.00 USD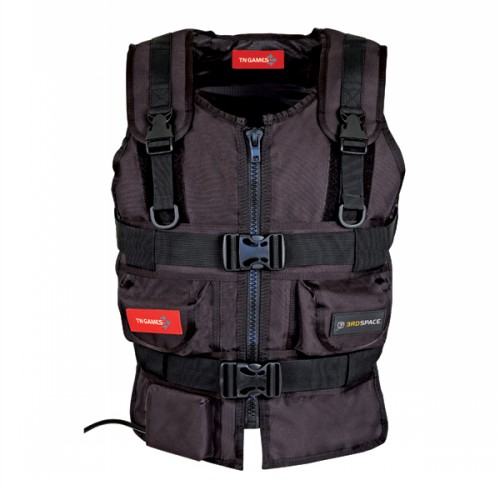 Relative Device Scores
Wearable Device Market
---
Turn your data into safe productivity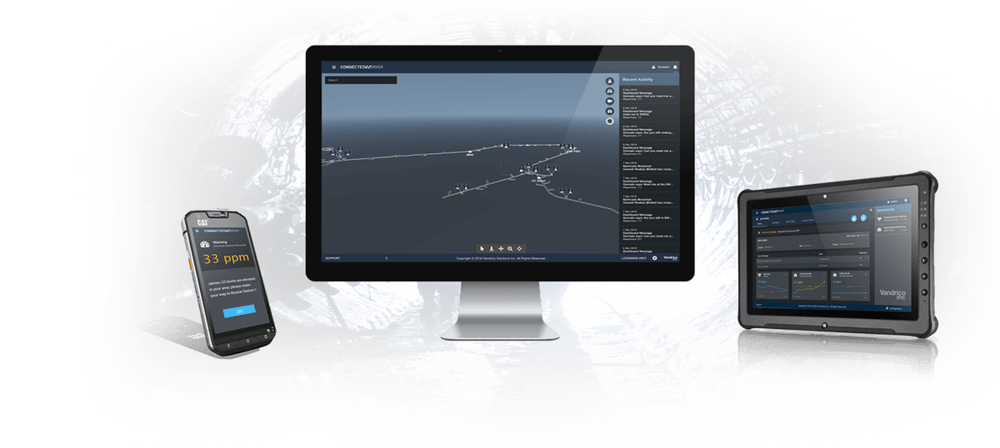 Situational awareness and decision support software for industrial operations.