Body Location
Worn on the Body
Primary Application
Entertainment & Lifestyle
About Ritmo Pregnancy Audio Belt
Ritmo Pregnancy Audio Belt is a comfortable, safe, state-of-the-art prenatal acoustic technology that plays music to your baby in the womb. Compatible with all music devices that feature a standard 3.5mm audio headphone jack.
Company
Device Name
Ritmo Pregnancy Audio Belt
Price
$79.95 USD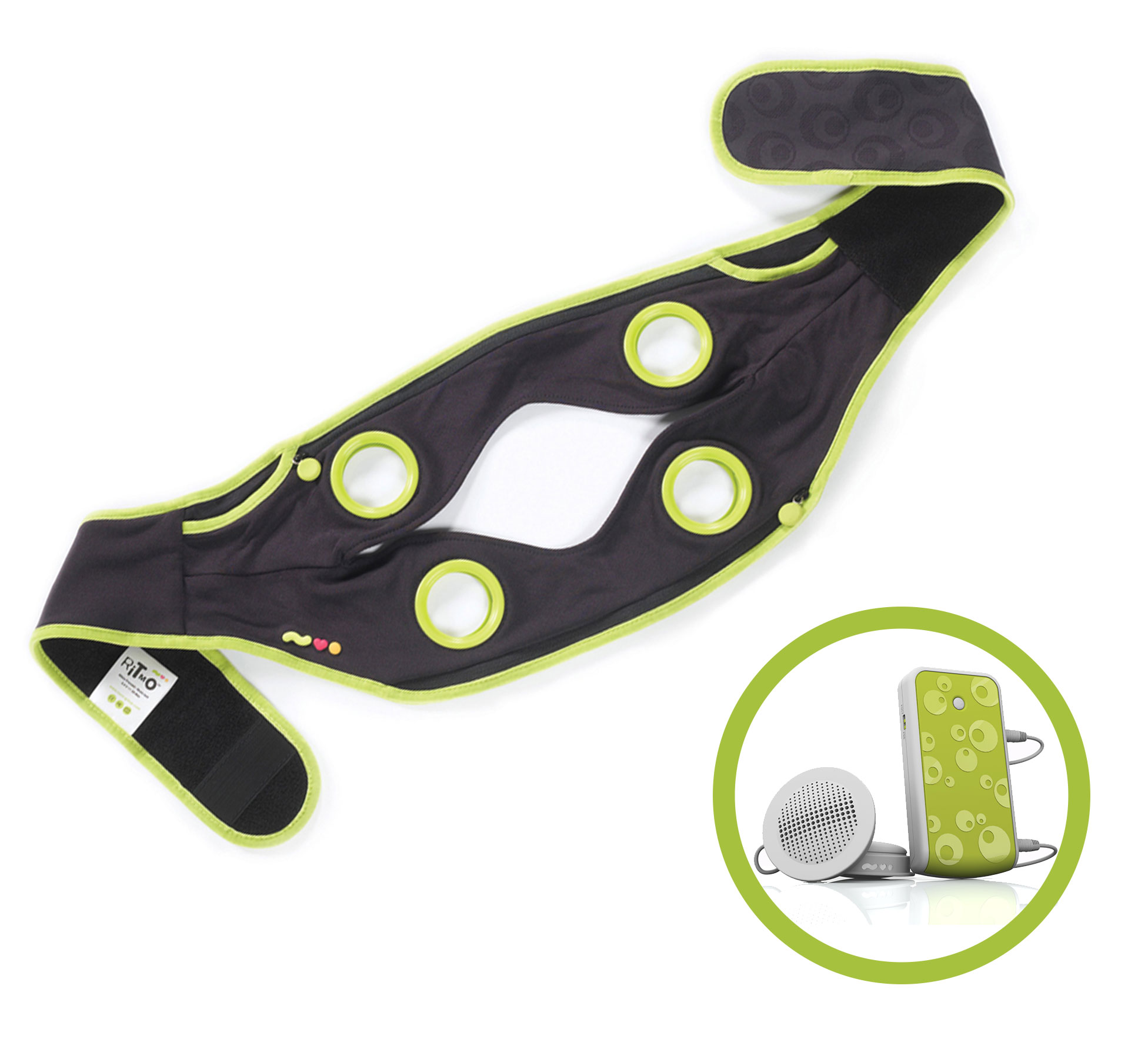 Relative Device Scores
Wearable Device Market
---
Turn your data into safe productivity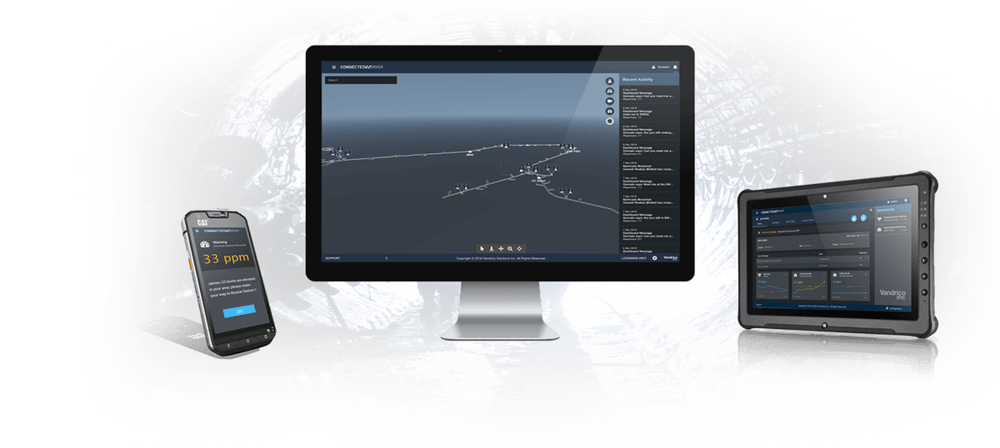 Situational awareness and decision support software for industrial operations.