Body Location
Worn on the Chest
Primary Application
Fitness
About HXM Smart
HXM Smart is a wearable activity-monitoring device that is compatible with Android and iOS devices. This system is worn on the chest and monitors activity levels, heart rate and respiratory rate of the user. It wirelessly transmits the data to smart phones for the user to view and analyze. HXM Smart uses a soft and elastic fabric for its strap, providing maximum comfort for the user.
Company
Zephyr
Device Name
HXM Smart
Consumer Release
Available Now
-->
Price
$69.95 USD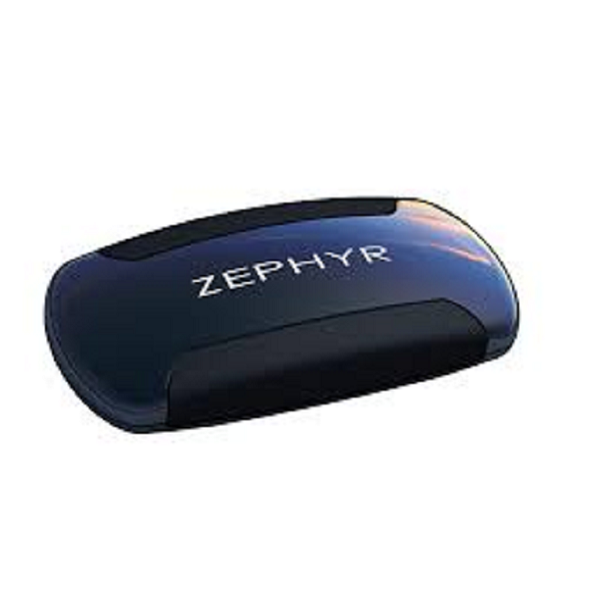 Similar Devices
Wearable Device Market
Looking for More Information?
| | |
| --- | --- |
| | Interesting Facts |
| | Price Comparisons |
| | Component Comparisons |
Access Insights