Body Location
Worn on the Head & Chest
Primary Application
Fitness
About Run-N-Read
The Run-N-Read is a wearable device that allows the user to read comfortably on their tablets while walking or running. When running, the user will be moving up and down making it hard to read something that is stationary. This technological device measures how much the user moves and makes the text on the tablet move according to the movements of the user. This makes it much easier for the user to read the text. Furthermore, the wearable device also measures the step count and calories burned. To change pages on the tablet, the user can tap on the surface of the Run-N-Read device.
Company
Weartrons Labs
Device Name
Run-N-Read
Consumer Release
Undisclosed
-->
Price
No Announcement Yet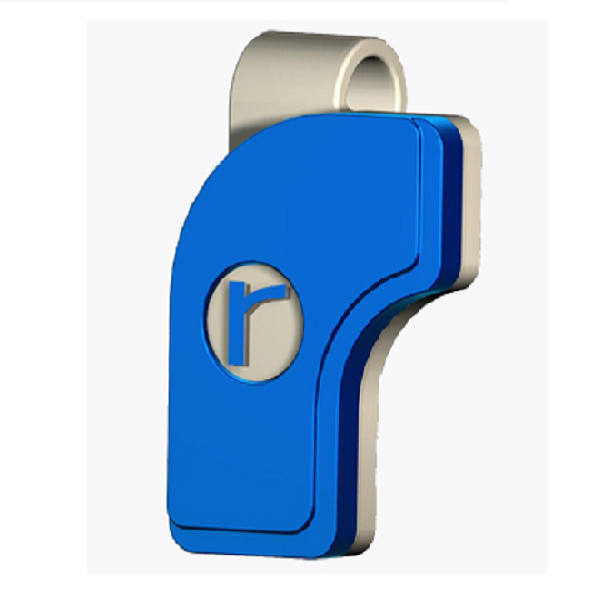 Similar Devices
Wearable Device Market
Looking for More Information?
| | |
| --- | --- |
| | Interesting Facts |
| | Price Comparisons |
| | Component Comparisons |
Access Insights