Body Location
Worn on the Chest
Primary Application
Medical
About HyGreen
The HyGreen System is a hand hygiene tracking system designed to record and remind users to wash their hands. The system is comprised of wall-mounted sensors and a clippable wearable device worn on each user. With both these devices, the HyGreen system is able to tell where users are, whether they are washing their hands or tending to a patient. All the data is fed through HyGreen's proprietary software, HyMarks.
Company
HyGreen Inc.
Device Name
HyGreen
Price
No Announcement Yet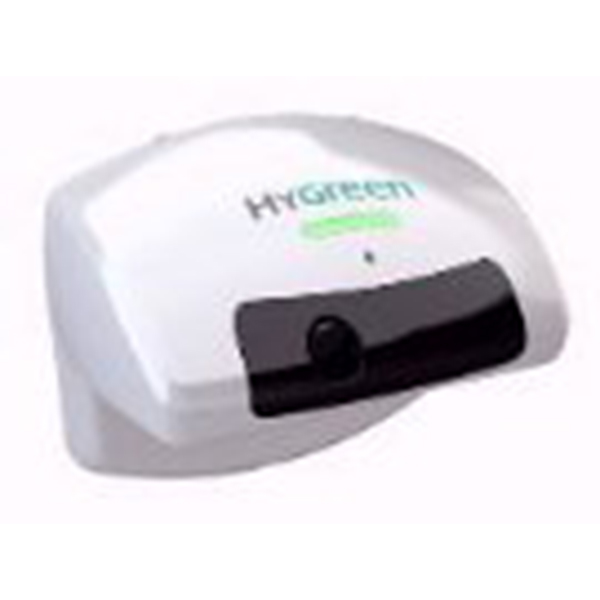 Relative Device Scores
Wearable Device Market
---
Turn your data into safe productivity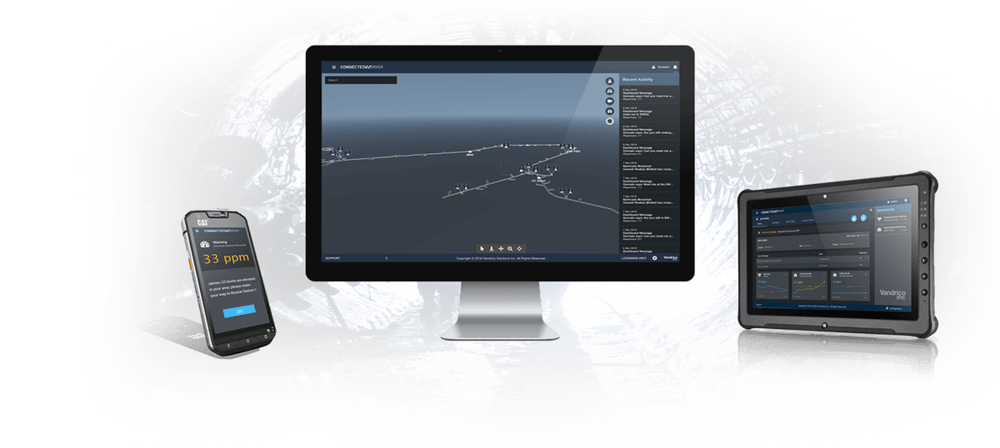 Situational awareness and decision support software for industrial operations.