Body Location
Worn on the Wrist
Primary Application
Lifestyle
About Kidswatcher
The Kidswatcher is a smartwatch designed to track the location of 5-10 year old children. This wearable device uses the world's most advanced location determination modules to track the wearer and report their location back to a parent or guardian. It is able to send messages over WiFi and SMS. The system will work in all countries that support the GSM cellular frequency. The Kidswatcher is designed for kids, it has over 100 different covers so that you can personalise the watch.
Company
Kidswatcher
Device Name
Kidswatcher
Consumer Release
November 2014
-->
Price
€235.00 EUR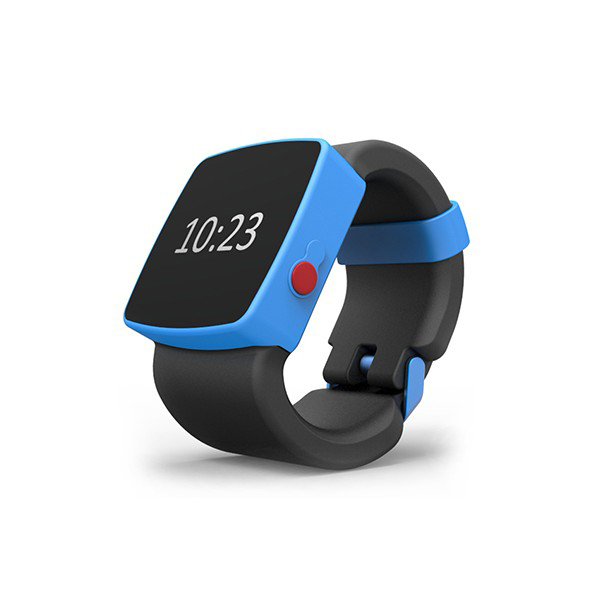 Workplace Potential Overview
The Kidswatcher could be used to track children in school, daycare, family outings, or at any time where there is the potential for children to become lost.
Similar Devices
Wearable Device Market
Looking for More Information?
| | |
| --- | --- |
| | Interesting Facts |
| | Price Comparisons |
| | Component Comparisons |
Access Insights