Body Location
Worn on the Body (Anywhere)
Primary Application
Lifestyle
About Move
The Kiwi Move is a small clip-on wearable device that is designed to integrate seamlessly into the user's life. The technological device can be worn almost anywhere and can record movement, sound, temperature, and air pressure. Custom gestures can also be programmed to provide even more functionality.
Company
Kiwi Wearables
Device Name
Move
Consumer Release
July 2014
-->
Price
$99.00 USD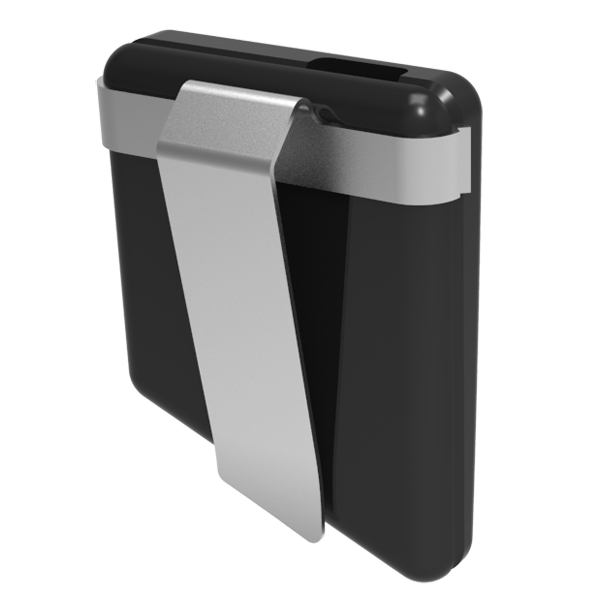 Workplace Potential Overview
All sensor data is accessible via the official API.
Similar Devices
Wearable Device Market
Looking for More Information?
| | |
| --- | --- |
| | Interesting Facts |
| | Price Comparisons |
| | Component Comparisons |
Access Insights