Body Location
Worn on the Chest & Waist
Primary Application
Fitness
About Valedo
The Valedo device, along with the Valedo mobile app, helps the user in performing therapeutic back pain exercises through interactive games. Sensors are worn on the body while performing therapeutic exercises in the form of video games for a healthy and fit back.
Company
Hocoma
Device Name
Valedo
Price
€300.00 EUR
Relative Device Scores
Wearable Device Market
---
Turn your data into safe productivity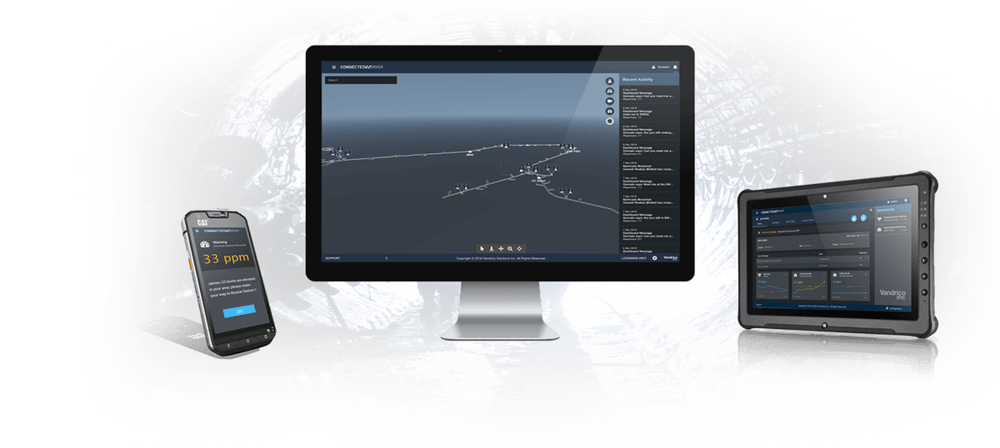 Situational awareness and decision support software for industrial operations.