Body Location
Worn on the Head
Primary Application
Industrial
About Smart Cap
The Smart Cap is a fatigue monitoring system designed for industrial purposes. This wearable device is excellent for keeping truck drivers safe and provides a discreet way to store the electronics. The Fatigue Processor cards are contained in card docks under the brim of the Smart Cap. This wearable device is connected to a remote display which provides real-time information to the operator and relays visual and audio alarm if the user starts to fall asleep. Smart Cap works using small EEG sensors that pick up electric signals from the brain which is then analyzed to determine the drowsiness level using the EdenSafe Universal Fatigue Algorithm.
Company
Device Name
Smart Cap
Price
No Announcement Yet

Relative Device Scores
Wearable Device Market
---
Turn your data into safe productivity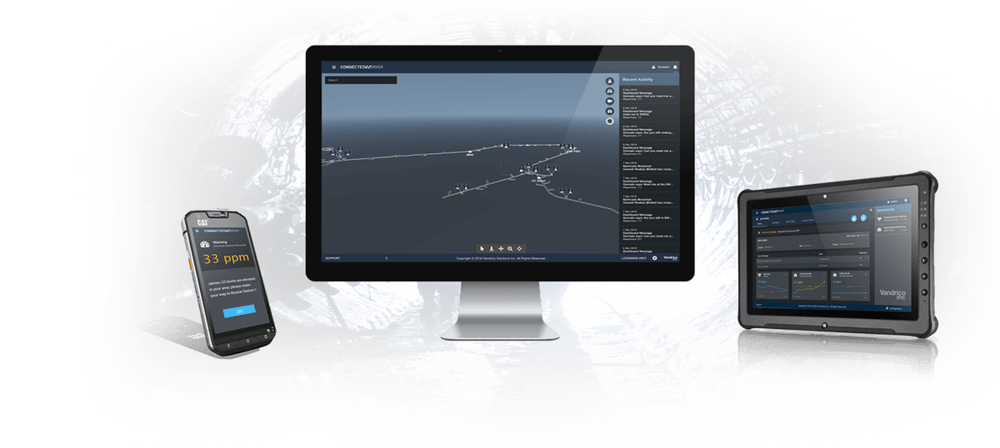 Situational awareness and decision support software for industrial operations.