Body Location
Worn on the Chest
Primary Application
Lifestyle & Medical
About Smart One
The Smart One monitors the baby's sleeping position, temperature and movement. The wearable device has wireless connectivity with smart phones allowing the user to view the baby's activity data on their phones. There is an App on the smart phone that will alert the user of any sleeping changes for the baby.
Company
Sensible Baby
Device Name
Smart One
Consumer Release
No Announcement Yet
-->
Price
$149.00 USD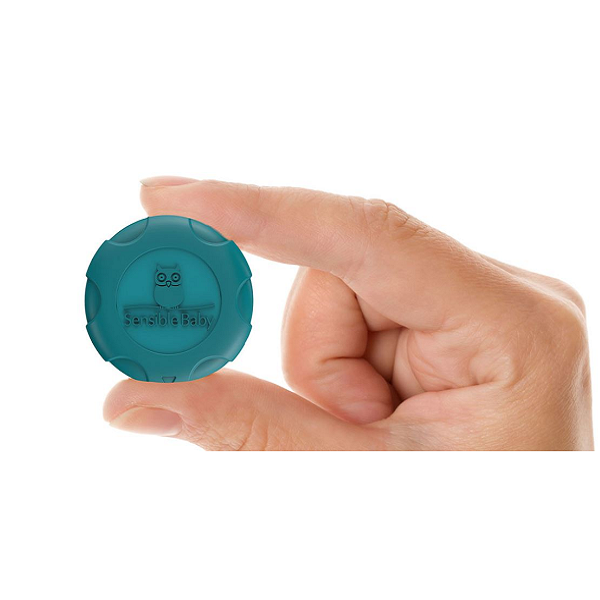 Similar Devices
Wearable Device Market
Looking for More Information?
| | |
| --- | --- |
| | Interesting Facts |
| | Price Comparisons |
| | Component Comparisons |
Access Insights