Body Location
Worn on the Wrist
Primary Application
Fitness & Medical
About Sentimoto
Sentimoto is a smart wearable watch that captures the users' physiological and environmental data, in order to determine their overall physical well-being. The information can then be used to improve the wearer's lifestyle. Sentimoto includes sensors that analyse heart rate, body temperature, activity level, room temperature and humidity. The measurements can be viewed on mobile devices using the cloud analytic software.
Company
Sentimoto
Device Name
Sentimoto
Consumer Release
Undisclosed
-->
Price
No Announcement Yet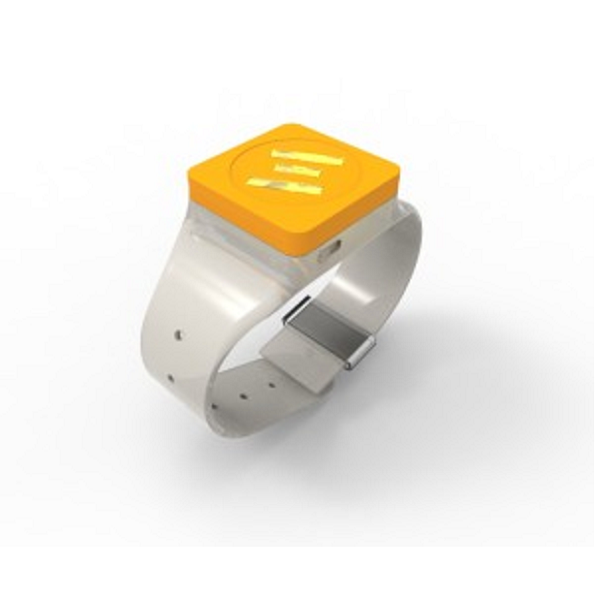 Similar Devices
Wearable Device Market
Looking for More Information?
| | |
| --- | --- |
| | Interesting Facts |
| | Price Comparisons |
| | Component Comparisons |
Access Insights