Body Location
Worn on the Mouth
Primary Application
Medical
About SoundBite
The SoundBite is a unique wearable hearing aid designed to be worn on the inside of the mouth. The device consists of two pieces, one goes inside the mouth near the upper back teeth and the other goes on ear. The BTE (behind the ear) unit uses digital signal processing technology to process the sound and transmit the sound to the ITU ( In the mouth) piece. The mouthpiece contains a bone conduction speaker which converts the audio signal into vibrations allowing the user to hear the sound.
Company
Sonitus Medical Inc.
Device Name
SoundBite
Price
No Announcement Yet

Relative Device Scores
Wearable Device Market
---
Turn your data into safe productivity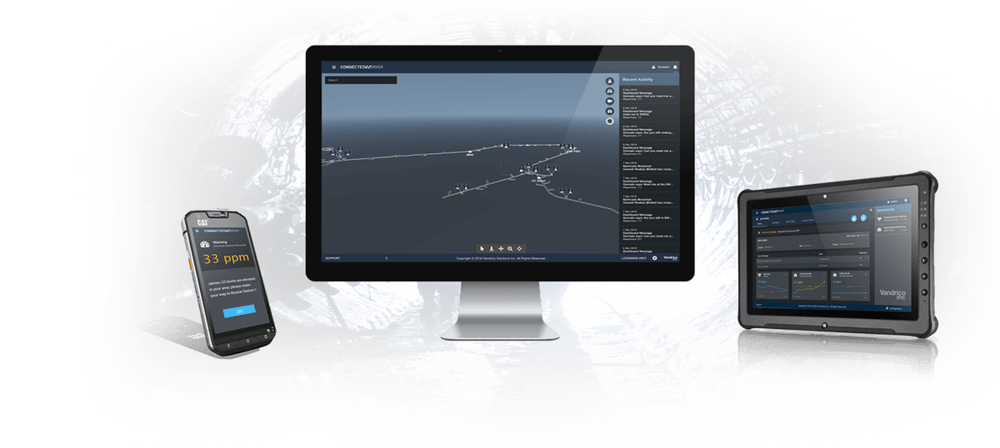 Situational awareness and decision support software for industrial operations.