Body Location
Worn on the Torso
Primary Application
Industrial
About Field Survey Pack
The Spectrum XLI Survey Pack is a custom designed harness that can be fitted with Spectrum XLI's modular components. Spectrum XLI offers field solutions for the Oil and Gas sector. This includes GPS/GIS monitoring, mapping, of oil and gas lines as well as land status, water depth, leak detection, and pipeline integrity analysis. This wearable device allows workers to operate comfortably and efficiently in remote locations. In addition to the technological compatibilities, the Survey Pack comes with a water bottle holder, pockets for accessories and tools, a radio holster, and can come with additional pockets and holsters.
Company
Spectrum XLI
Device Name
Field Survey Pack
Price
No Announcement Yet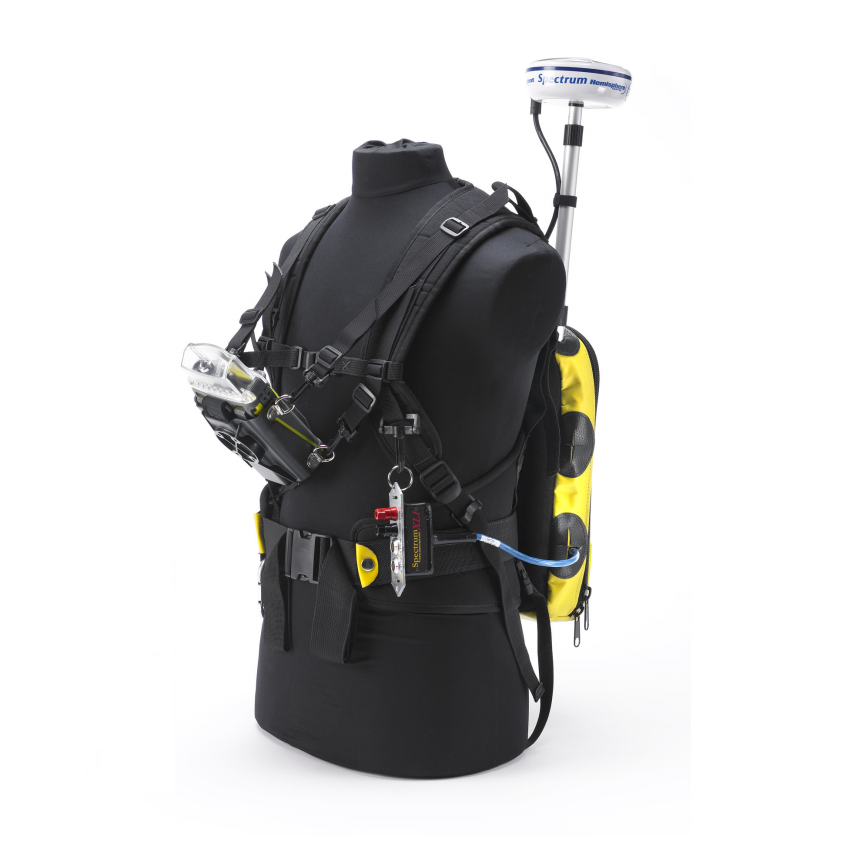 Relative Device Scores
Wearable Device Market
---
Turn your data into safe productivity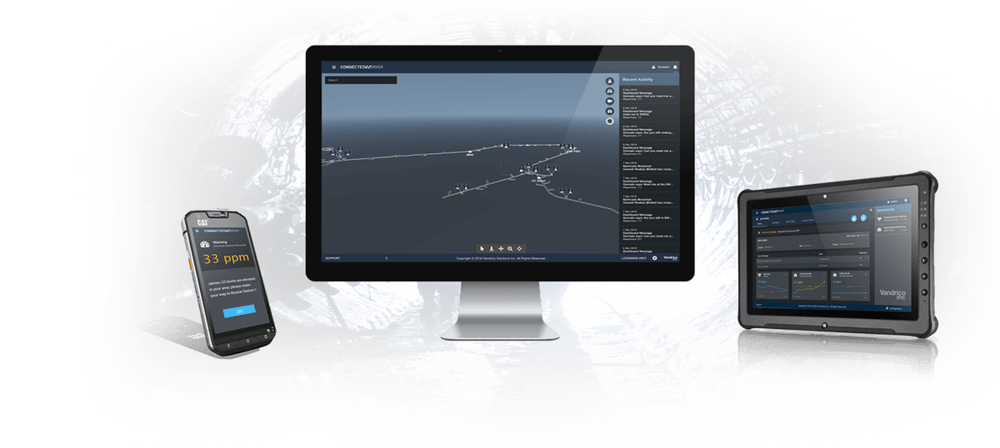 Situational awareness and decision support software for industrial operations.