Body Location
Worn on the Body (Anywhere)
Primary Application
Lifestyle
About Spire
The Spire is a wearable device that keeps track of the users activity, breath and state of mind. This technology has wireless connectivity, which allows the user to view their fitness data in real-time on their iPhones. The Spire can analyze breathing patterns to show when the user is focused, tense or frazzled.
Company
Spire
Device Name
Spire
Price
$119.00 USD

Relative Device Scores
Wearable Device Market
---
Turn your data into safe productivity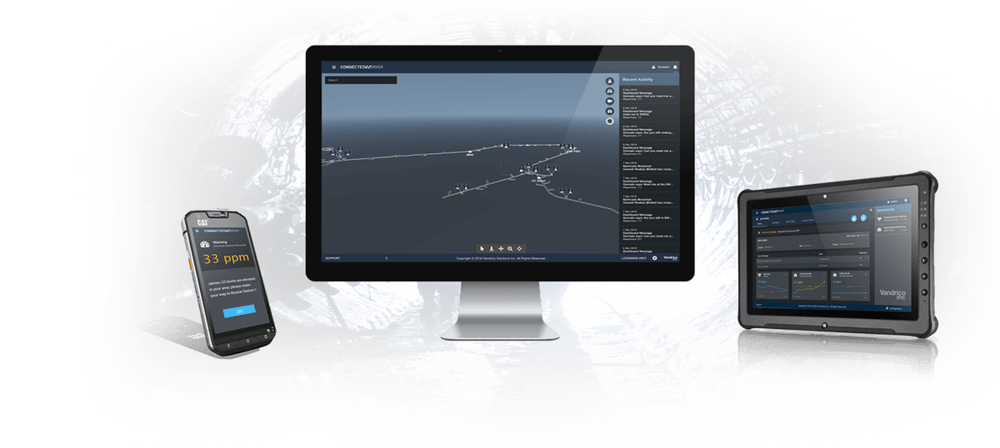 Situational awareness and decision support software for industrial operations.