Body Location
Worn on the Wrist
Primary Application
Lifestyle & Medical
About SunFriend
The SunFriend is designed to monitor sun exposure throughout the day and is able to display how much sun you are getting via the ring of indicator LEDs on the product. When the user has reached their daily limit of sun exposure, the lights will flash. This wearable device is waterproof and follow internationally accepted safety standards. The soft silicone design ensures that the product will remain comfortable and durable throughout its use.
Company
SunFriend Corporation
Device Name
SunFriend
Price
$49.99 USD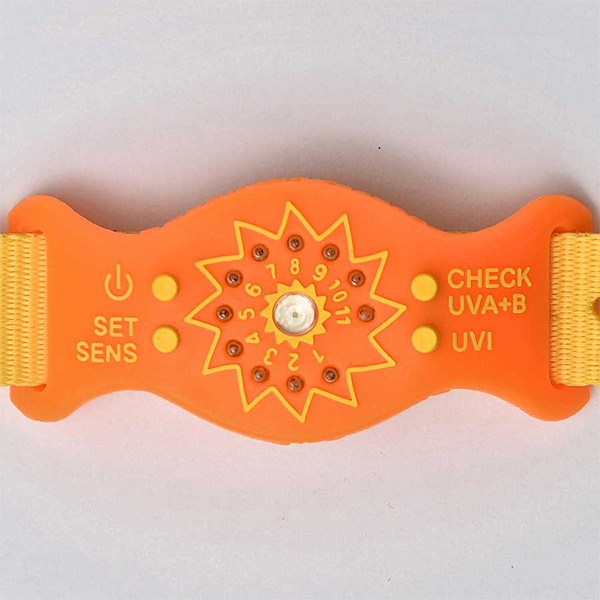 Relative Device Scores
Wearable Device Market
---
Turn your data into safe productivity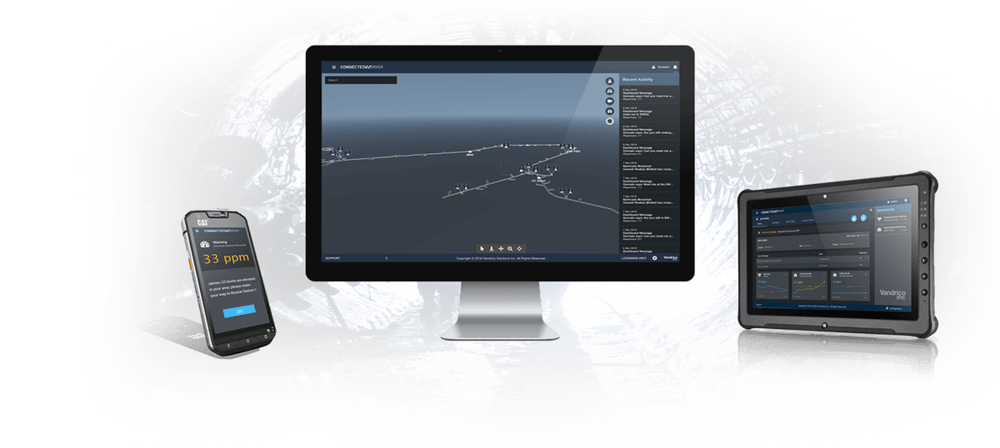 Situational awareness and decision support software for industrial operations.