Body Location
Worn on the Wrist
Primary Application
Lifestyle & Fitness
About Activité
The Withings Activité is an activity tracker made to look like a traditional wristwatch. Instead of a modern digital LCD or OLED display, this wearable device opts for a simple set of dials to relay activity information to the user. It contains simple minute and hour hands as well as an activity hand. If more precise data and analysis is required, the watch is able to relay activity data to a tethered phone. In addition to activity tracking, the Activité is able to track sleep. The Activité is constructed out of stainless steel and is waterproof up to 50m.
Company
Withings
Device Name
Activité
Price
$450.00 USD

Relative Device Scores
Wearable Device Market
---
Turn your data into safe productivity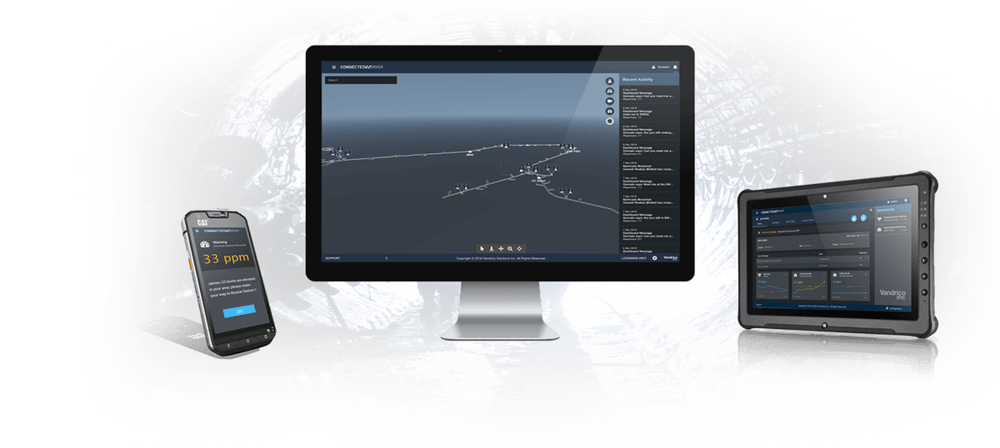 Situational awareness and decision support software for industrial operations.