Body Location
Worn on the Wrist
Primary Application
Fitness
About Polar FT4
Polar FT4M is a heart rate monitoring wearable device used for fitness training. This device continuous, accurate heart rate monitoring, making calorie counting more efficient. By leveraging the Smart Coaching features, it makes fitness tracking intuitive and easy to manage.
Company
Device Name
Polar FT4
Price
$99.95 USD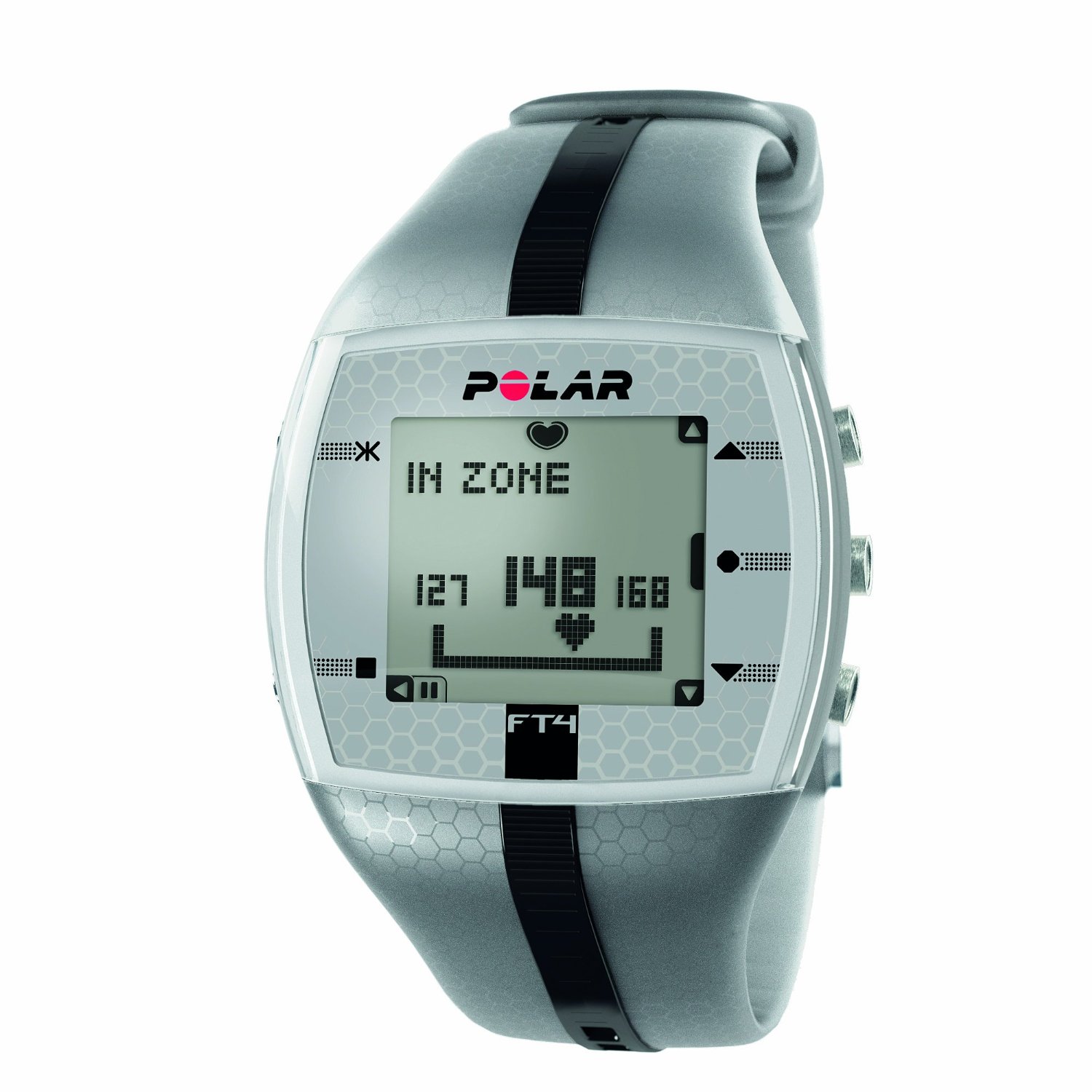 Relative Device Scores
Wearable Device Market
---
Turn your data into safe productivity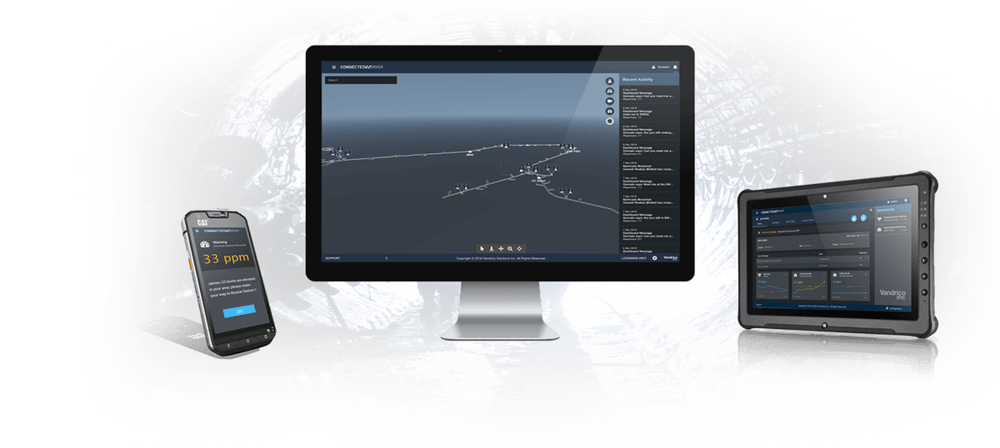 Situational awareness and decision support software for industrial operations.