Body Location
Worn on the Wrist
Primary Application
Lifestyle & Fitness
About FT7
The Polar FT7 Fitness Watch and Heart Rate Monitor combines the tracking abilities of a fitness watch with the data of a heart rate monitor to provide users with comprehensive data on their fitness levels. At only 1.1 oz, the watch is one of the lighter in its category, and comes in a range of colours. The watch is customizable, with features that allow users to set their own goals, and turn heart rate monitoring on and off. Once a heart rate goal is achieved, the watch will beep to alert the user. In addition, the watch displays coaching features, such as how activities are effect the user's body, tips on how to get into shape faster, and real-time display of the number of calories burned. Several features of the watch's capacity is made possible through it's compatibility with personal computers– When connected to a computer, users can access up to one week of heart rate history, keep track of fitness goals through a training diary, and continually monitor their fitness levels over time.
Company
Device Name
FT7
Price
$69.89 USD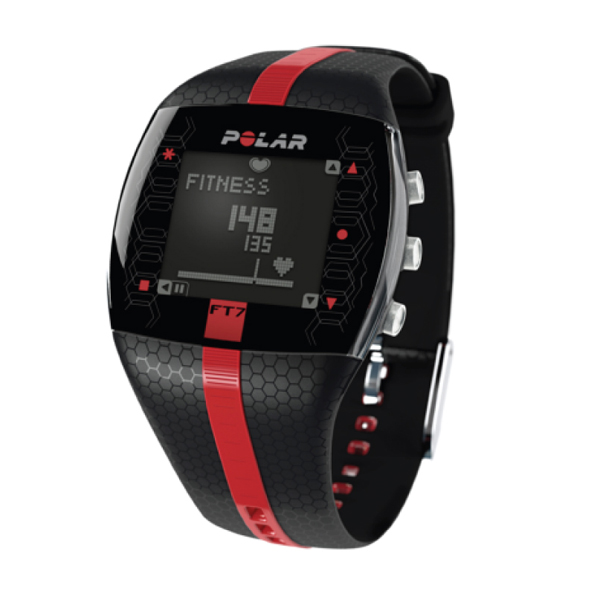 Relative Device Scores
Wearable Device Market
---
Turn your data into safe productivity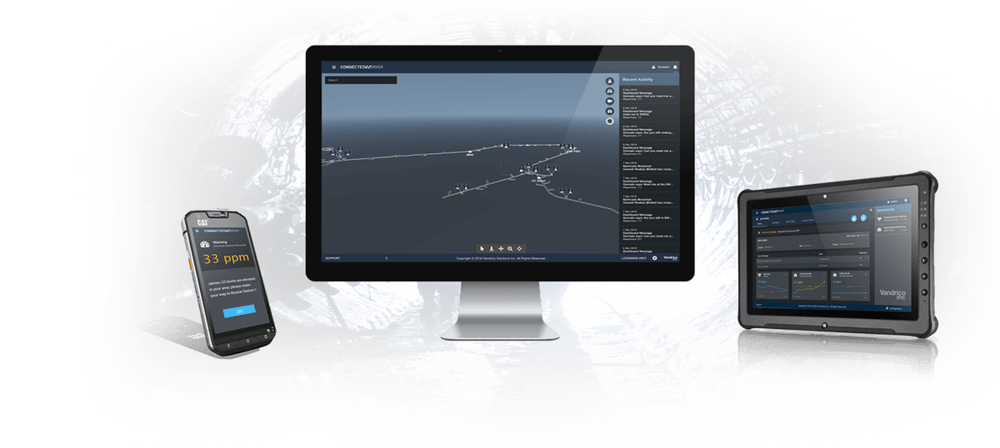 Situational awareness and decision support software for industrial operations.