Body Location
Worn on the Wrist
Primary Application
Fitness
About Fitness Bands
The Sync Fitness Band is a smart watch that can track the distance traveled, step counts and heart rate of the user. This technology has wireless connectivity and can sync data onto iOS and Android devices. This wearable device includes an App called the MapMyFitness and it analyzes the fitness data and share accomplished goals with friends and the Sync community.
Company
Device Name
Fitness Bands
Price
$50.00 USD

Relative Device Scores
Wearable Device Market
---
Turn your data into safe productivity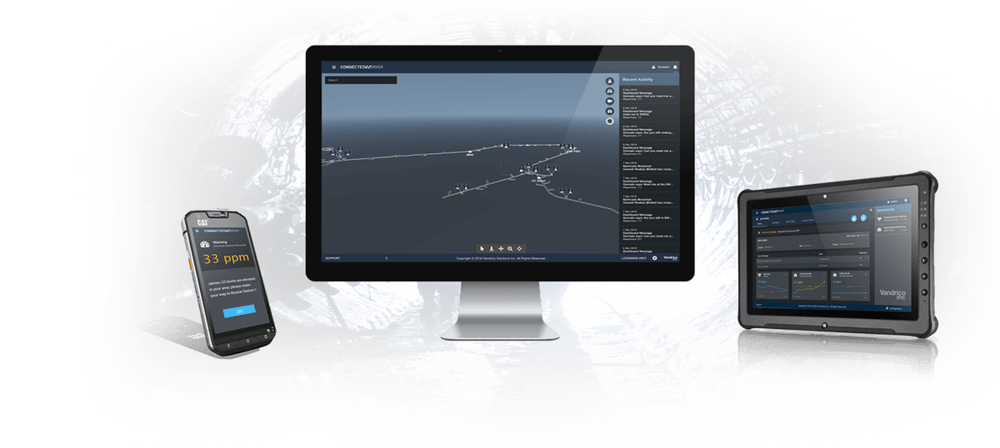 Situational awareness and decision support software for industrial operations.